We are Legacy of Love Ministries
Who We Are
Mission
Our mission is to leave an eternal legacy of love in the hearts and lives of all people and to powerfully teach them God's Word, transforming hearts through divine revelation, reconciliation, understanding, and healing.

Core Scripture
Love has been perfected among us in this; that we may have boldness in the day of judgment; because as He [Jesus] is, so are we in this world.
1 John 4:17
Vision
To reach people for Jesus and teach them biblical doctrine, to train and equip them for their lifetime mission and ministry, and raise up a body of believers to be the Church of our Lord Jesus Christ.
What We Believe
JESUS CHRIST - Jesus Christ is the Son of God. He came to earth, was crucified and buried for the sin of all mankind. On the third day, He rose from the dead and ascended into Heaven where He remains at the right hand of God Almighty.
ETERNAL LIFE - After death, eternal life begins either in Heaven or Hell. Where you spend eternity is based on your decision to receive salvation here on earth.
RAPTURE - When the rapture occurs, the dead in Christ will rise first, and those who are alive and remain will be caught up to meet Jesus in the air.
THE BIBLE - The Bible is the inspired written word of God.
FAITH - Faith is acting on the Word of God.
BAPTISM - We water baptize in the name of the Father, Son, and Holy Spirit.
THE HOLY SPIRIT - We believe in the indwelling of and baptism in the Holy Spirit with the evidence of speaking in tongues.
HEALING - Divine healing is the restoration of health to those who believe and act on the truths written in God's Word. Jesus Christ is our Healer, and by His stripes we are already healed.
TITHES & OFFERING - Tithes and offerings should be freely given to your local church. The local church is the place of membership where God has called you to receive His Word and teachings on a consistent basis for your spiritual growth and edification.
GIVING - We believe in giving alms to the poor, sick, homeless, and others in despair.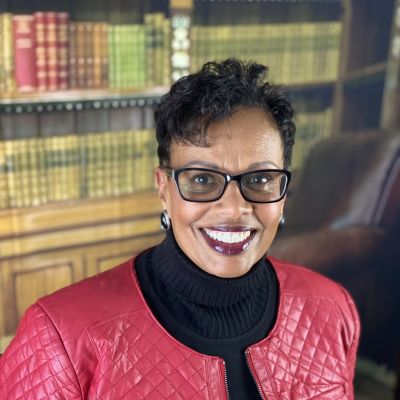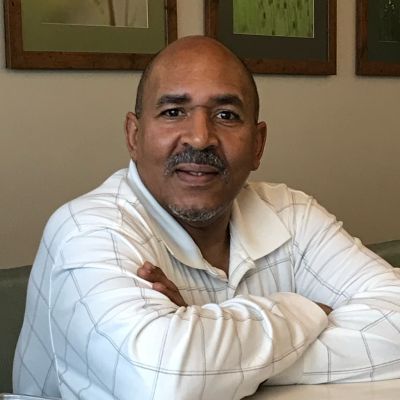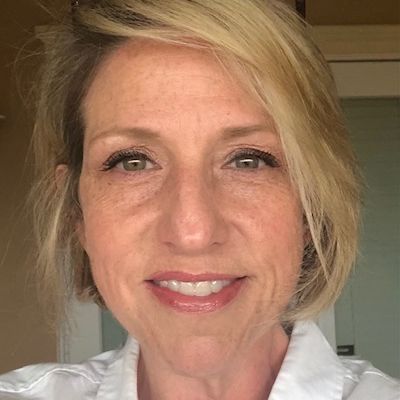 Give to Legacy of Love Ministries
Thank You For Your Donation
Giving is an expression of our love and trust in God. It is not a requirement, just an opportunity to honor Him. Aside from the supernatural results we will see in our own lives, we will also see lives changed around the world as we minister the Gospel of Grace. Be confident that when you sow a seed into this ministry, it is sown in good ground and produces much fruit. Thank you for your support and partnership with Legacy of Love Ministries.
Get in touch
Do you want to know more? We'd love to hear from you!
Legacy of Love Ministries
"____", Huber Heights , OH 45424
(937) 931-4322